Information
Box Office Hours:
M-F 10:30am-2:30pm


10 A Street
Derry, NH 03038
(603) 437-5100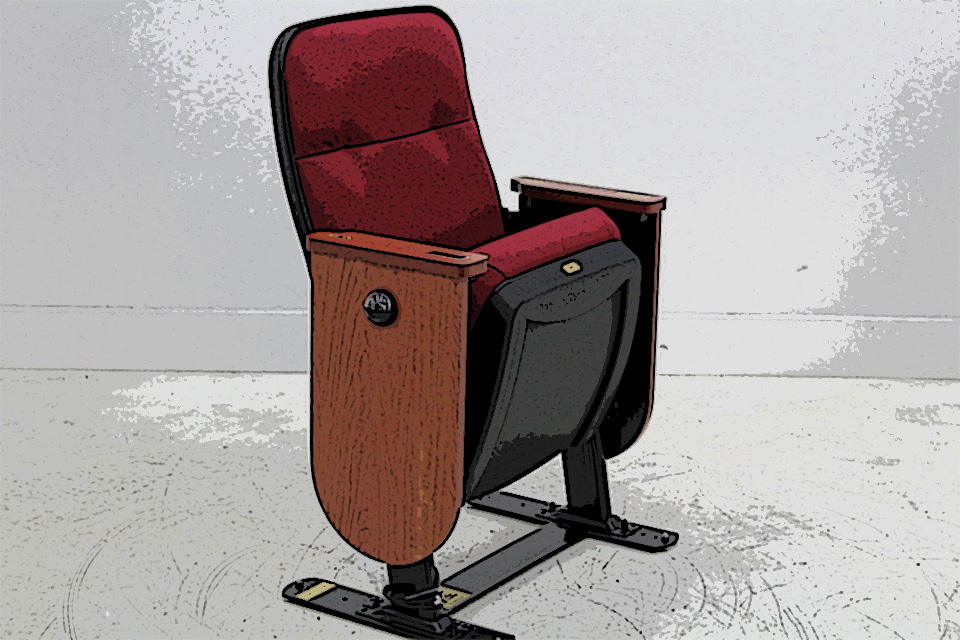 SPONSOR A SEAT CAMPAIGN

Sponsor a seat at the new Tupelo Music Hall, and play a part in our future!
• $250 per seat plaque. One plaque per chair
• Actual chair is shown in image at the top of this page.
• Plaques will measure approximately 1" high by 4" wide, and can be engraved with two lines
• Maximum of 28 letters per line (including spaces and punctuation)
• We will email you about 6 weeks before our opening to get information for your plaque.
• Names of seat donors will be listed on a special plaque in the lobby
• Each seat purchased comes with a ticket to our private sneak peek opening (we haven't figured out yet when that date will be).
Example of plaque location (not exact seat)
For a one-time contribution of $250, you can name your own Theatre seat at the new Tupelo Music Hall being built in Derry, NH. Your name or message will be inscribed on a brass plaque fixed to the armrest. All proceeds help support the purchase of fixed theater seating for our new location.
The new venue will have three tiers of seating: The area in front of the stage and on the second level will be flexible. Sometimes we will have tables, sometimes we will have rows of chairs. We might even leave an area open for dancing. The special theatre–seated section on the third tier will have big, comfy seats like you see in performing arts centers (and at the top of this page). This is the only section of seating that won't ever change. There will be 6 rows of chairs. Bolted to the floor. Never to be moved.
Here's your chance to be a part of the new venue forever! Each chair will have a special plaque on the armrest that we will have engraved for you. Use it for your business name, family name, or commemorate a seat to a loved one. Become a part of Tupelo history! There is a limited number of these special seats. When they're gone…they're gone!
Besides becoming part of our history, you will also be the first to experience our future because each seat purchased will come with a ticket to our private "sneak peak" opening!